🌼Thank you!🌼
The card that lead you here is special, it's made from recycled cotton and wildflower seeds. It's good for the environment. Welcome, jewellery-loving botanist!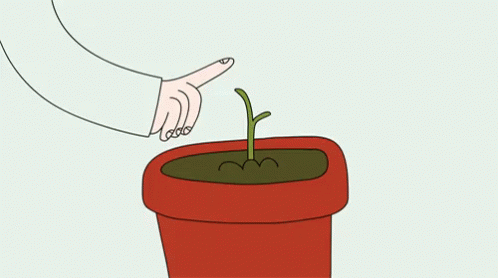 It's made from cotton scraps from the textile industry; leftover white cotton fabrics are recycled turned into environmentally friendly and sustainable paper.
During the manufacturing process, seeds are added to the paper pulp mixture so you can grow wildflowers.

Growing wildflowers is easy! Just follow the 3 following steps:

1) Soak the seed paper in a bit of water for about 1 to 2 hours.

2) Cut it up and place it in a pot filled with soil.

3) Cover it with 5mm of soil, then just don't let the soil dry out.
Thank you for ordering with us! We hope you adore your ring and it has a long and happy life with you, and that you grow absolutely gorgeous wildflowers that all the pollinators can enjoy!